Our Services
Our dedicated team works to ensure that our services are tailored to the specific needs of your organisation.
Our Team
At Asterion Europe, we are proud to be working with a motivated team of highly qualified professionals.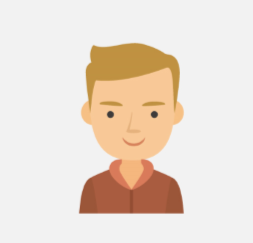 Ryan Titley
Director & Drupal Manager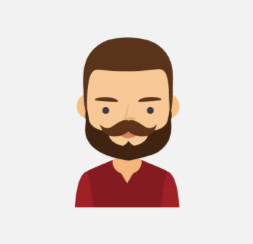 James Hill
Digital Service Manager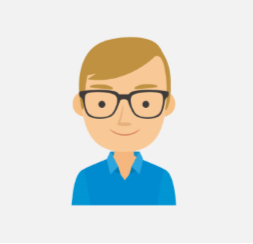 Simon Manning
Project Officer
What Our Clients Say
We are proud to have established successful long-lasting relationships with our clients.
Asterion Europe has developed and guided our communications work to the highest level of engagement. Their competent team is always available and quick to solve issues and problems. It is always a pleasure work together!
Without the support of the Asterion Europe team, the Spirit Youth project would never been possible. Working on a project based on youth engagement and marketing, their team perfectly understood the requirements of the project and created materials that reflected those needs well.
The Asterion Europe team perfectly covered indeed all the strategic part of the working plan, concerning communication. The successful results that obtained the project's website, social media accounts and newsletters talk already more than a thousands of words!
Our Clients
We work with organisations from the across the private, public and voluntary sectors. Some of our recent clients include:
Get in touch with our team
We are happy to provide you with a tailor-made service offer specific to your requirements.